"A Coffee With" is our initiative of sharing, supporting and inspiring our members through us virtually sitting down with one of our members to learn about their journey. Sounds awesome right!
Take a break, make yourself your favourite drink and let's get to it with Mama Movement!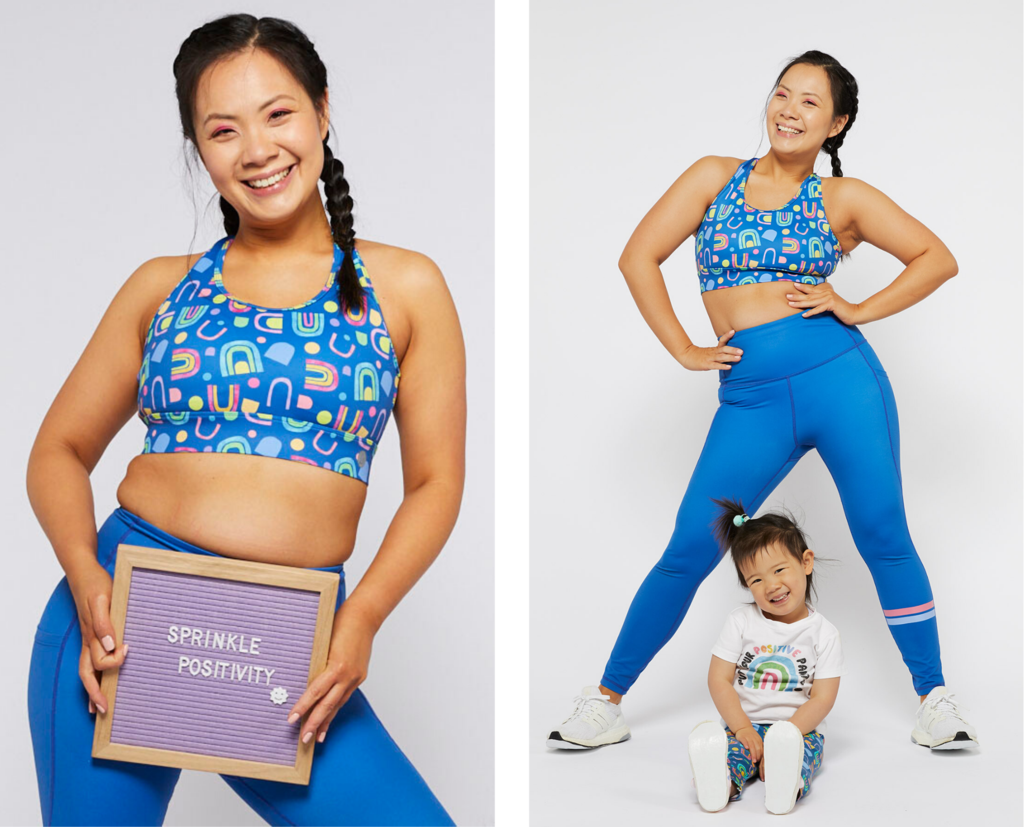 Hi! My name is Faye, and I am the founder of Mama Movement, a sustainable activewear label that features bright bold colours and prints, because ALL bodies deserve to be celebrated with colour.
Hey Faye! What inspired you to start your own business?
I worked for 10 years in a large corporate organisation, where I had financial security, and was good at what I did. However, it really started to feel like work was just a means to earn an income, so I could do the other things I loved in life, but that the work itself just didn't excite or fulfil me. So in January 2020 (yes just before the pandemic hit) I chose to leave, and told myself that this was the opportunity I had to finally do something that set my soul on fire – and that was empowering and celebrating women to feel strong and beautiful. I came up with the idea of Mama Movement, because I truly believe that reframing the way we think about exercise as being a joy and a privilege, and having clothing that matched that belief, would help women see their bodies as strong, amazing, and deserving of being celebrated with colour.
What has been your biggest challenge to date with your business?
Learning the technical aspects of fashion design! While I have always been a creative and a fast learner, designing clothing for women, in all of our gloriously diverse shapes and sizes has definitely been the most time-consuming part of running this business. It is so important to me that we don't just scale up the sizing of the clothing but actually really deeply understand how women's body shapes change across sizes for each garment type, and it is a constant process of testing, tweaking and refining especially as we continue to grow the sizing range of the business (currently from XS – 4XL!). However, this is also so rewarding when women who don't usually feel that clothing is ever catered for them, get so excited to find something beautiful that actually FITS the way their bodies are!!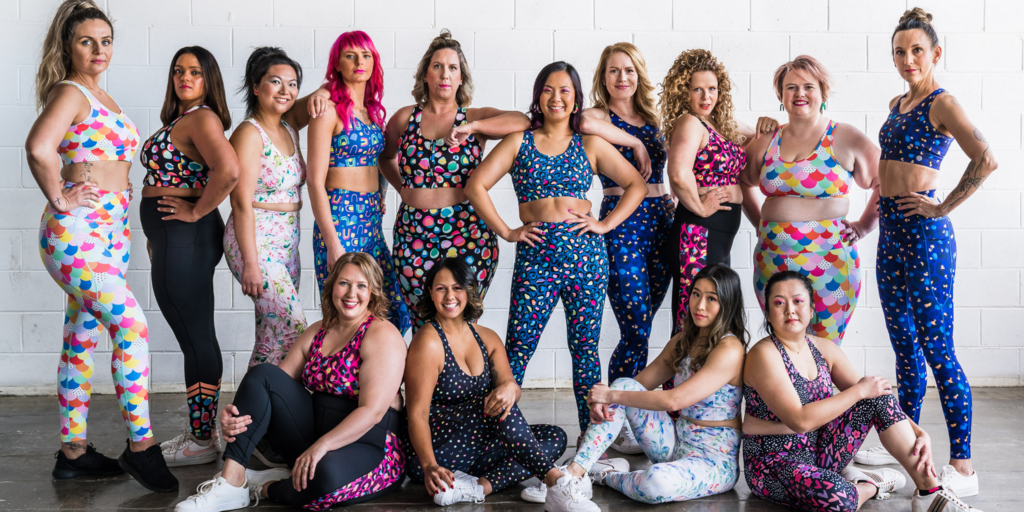 What has been your biggest achievement with your business?
In our first year of business, we went from having 4 products on the website at launch (2 leggings, and 2 sports crops) to over 50 products by the end of the first year. This was made possible by the fact that we sent out over 2000 orders in that first year, with a 22% returning customer rate (a really high rate for a non-consumable product!). What is most amazing about this is that this growth was driven almost exclusively through word of mouth and social media as we only started dabbling in paid ads towards the end of that first year. We have built the most amazing community of women online, and I am so so proud of that.
If you could start it all over again, what would you do differently?
Honestly nothing. Of course there are some products I would choose to do less of, and others more of based on the feedback and response of things that have sold well, but at the end of the day I learn just as much (if not more) from the things that don't go so well, as the things that do go really well. I'd always told myself the first 2 years were about rapid learning so I wouldn't change a thing!
What are your top tips you can share to other business owners based on your experience?
My biggest tip is to start your business from a place of purpose, and to always remind yourself of that purpose through every decision you have to make, every milestone you celebrate, and ESPECIALLY at every setback you face. That purpose not only guides my best decisions, but also helps me push through those tough times which inevitably happen as part of small biz life. But my mission to celebrate and empower women is why I am ALWAYS excited to get to work each day, and that is the most special privilege.
A huge thank you to Faye for being a part of our first ever "a Coffee With"!
Ladies, we hope you're feeling inspired by Faye's amazing story of her leaving that corporate life behind to follow her dreams and create something she's super duper passionate about. It all starts with that first leap of faith and then the rest follows – just stay focused, surround yourself with positivity and make sure you celebrate every success you achieve – no matter how big or small 💪
Our Top Picks from Mama Movement
Please note : This article was created by Female Owned to showcase one of our members. In no way are we an affiliate of the featured brand nor receive any financial gain from this promotion.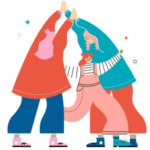 Join Our Movement
Register your business and join our platform for celebration, support and acknowledgement.
Register Your Business