For Women. By Women.
Join our movement.
We're building a dedicated directory of Female Owned businesses in Australia. Female Owned provides a platform of support and celebration of female owned businesses in Australia.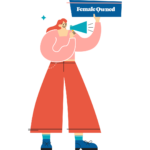 Be in our female owned directory
It's Free!
Join our directory of female owned businesses accessible by all our website visitors. Be comfortable in like-minded good company.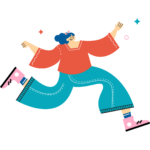 Grow your business
Feel the Support!
75% of women are more likely to shop with or use your business when they know they're supporting a female owned business.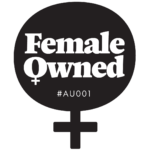 Be Officially Certified
For Premium Partners
Apply to be a certified partner for Female Owned. You'll receive a unique ID, a full suite of logos featuring your unique ID for display on your website and social media, and an official printable certificate to display with pride.
Using Our Official Logos
For Premium Partners
Let your customers know that you're Female Owned by using our official certified logo with your unique ID on your website and social media.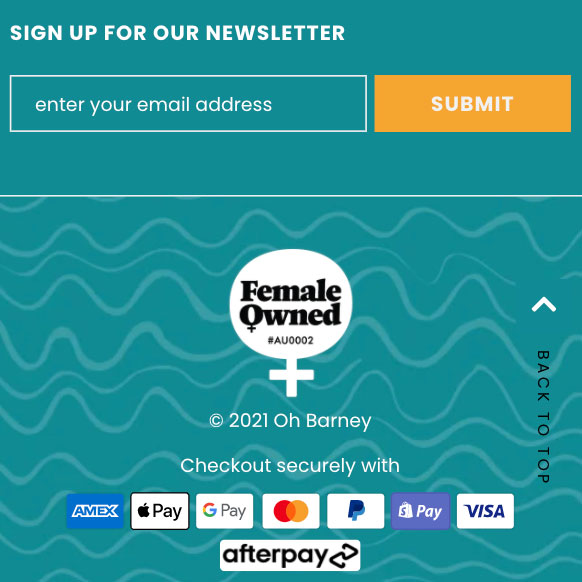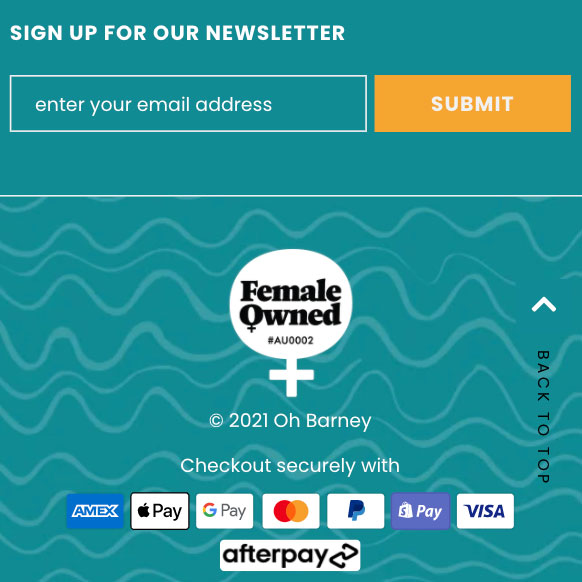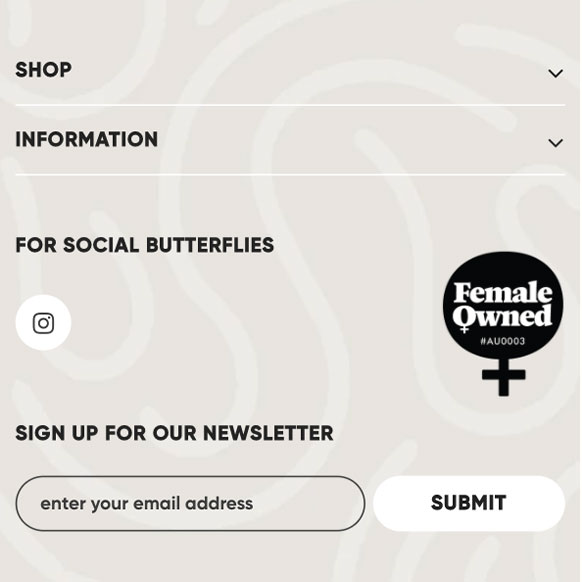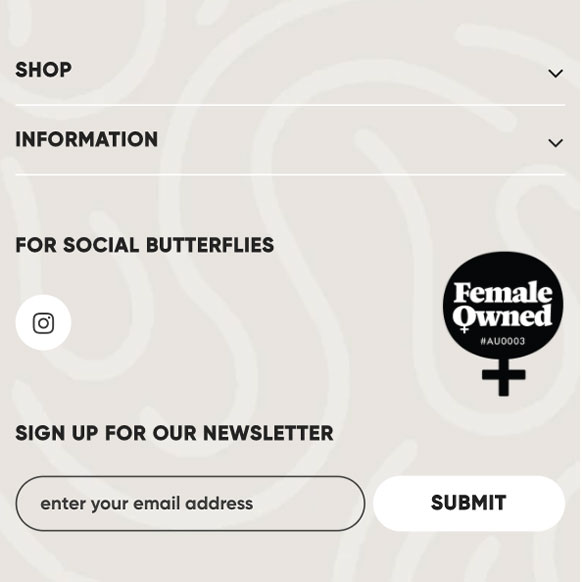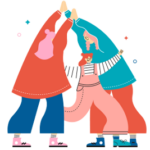 Inspire. Support. Celebrate.
Inspire future Female Business Owners & feel the support of Women celebrating other Women.
Register Your Business
Sign up for your free membership or pledge your support with our premium membership.
Support Our Movement
For Premium Supporters
$49 / year
All the perks of our Free Membership
PLUS
• Featured throughout our website to help with your SEO
• Guaranteed post on our Instagram
• Be featured on our Homepage
• Be featured in our Premium Supporters category
• Be featured at the top of selected category page within our Directory
• Be an official certified Female Owned Business
• Receive our official suite of logos featuring your unique ID for display on your website and social media
• Receive an official Female Owned unique ID for your Business
• Receive our official printable certificate for displaying with pride
• Listed on the Female Owned Directory
• Link to your website from our Directory
• Up to 4 featured photos
Founded in Melbourne, Australia, Female Owned is 100% Female Owned & Operated. We're a social enterprise delivering our certification to female owned businesses as well as a directory of female owned businesses to provide a platform for celebration.
Our Directory
We're building a directory to showcase our members. Every Female Owned registered business will feature within our directory helping female owned businesses to acquire more customers and increase brand awareness.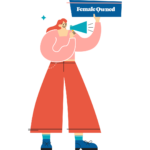 Our Certification
Look for our official Female Owned certification logo when shopping in-store or online. Each registered business is issued an official certification number to identify their membership.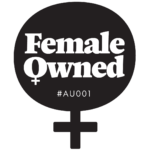 Meet the Women behind the movement.
Why we started Female Owned... Creating the platform Female Owned all started as a passion project. We wanted to create a place for Women in businesses of all sizes and in all industries to be celebrated, supported and acknowledged. We're focused on inspiring the next generation of Female business owners as well as promoting female owned businesses to grow and gain brand awareness.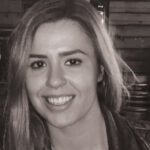 Natalie
Natalie was the kid in the playground selling lollies and cans of drink. Entrepreneurial since a young age, Natalie owns several businesses within the eCommerce industry. An expert in all things Digital, Natalie is passionate about growing digital led businesses whilst being a champion of supporting other Women in business, even before Female Owned.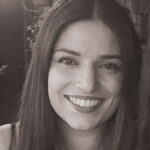 Georgia
Georgia is an example of what happens when a passionate Social Worker changes career into being a business owner - magical things happen. Too many women are raised without encouragement and support to reach for the stars. Georgia is focused on creating a platform that supports and empowers women to reach their limitless potential.