"A Coffee With" is our initiative of sharing, supporting and inspiring our members through us virtually sitting down with one of our members to learn about their journey. Sounds awesome right!
Take a break, make yourself your favourite drink and let's get to it with Incy Interiors!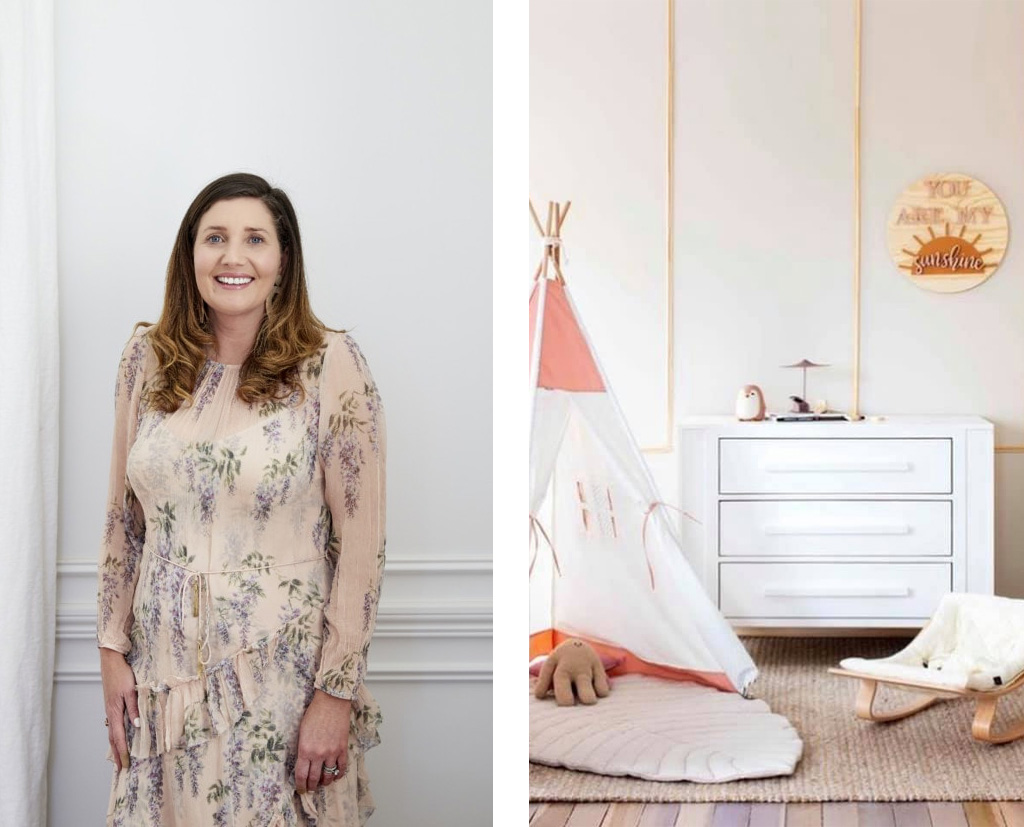 Hello! I'm Kristy and I am a mum, wife, sister, daughter and cousin to over 130 people (yes you read that right). I am also the founder of Incy Interiors a designer children's furniture company based here in Australia.
Hey Kristy! What inspired you to start your own business?
I was inspired to start Incy after a long and exhaustive search for my son's first big boy bed. At the time I was working for eBay Australia and I was travelling all over the world seeing all of these amazing options, none of which were available here in Australia. After lots of procrastination and research my husband told me to stop talking about it and do it so I did!
What has been your biggest challenge to date with your business?
Running a business has daily challenges but 2018 came very close to breaking me. In February of 2018 we had a container of wooden furniture arrived full of water. This was over $400,000 worth of furniture that had all been presold. After fighting with the insurance company for months and months because we refused to try to resell the products (wiping off mould and sanding back swollen wood) we received $16,000 in September 2018.
We had almost recovered from the wet container when in June of 2018 we had a container fall off a boat, off the coast of Newcastle. A lot of this container was also presold but we had excess stock in our warehouse in Taiwan. As it only takes 3 weeks to ship from Taiwan we scurried and got the container on the water in record time. Of course it wasn't as simple as that and the ship with our replacement container broke down in Papua New Guinea for 8 weeks.
As you can imagine this was an incredibly tough year and I am eternally grateful to my team and our customers for being so patient with us.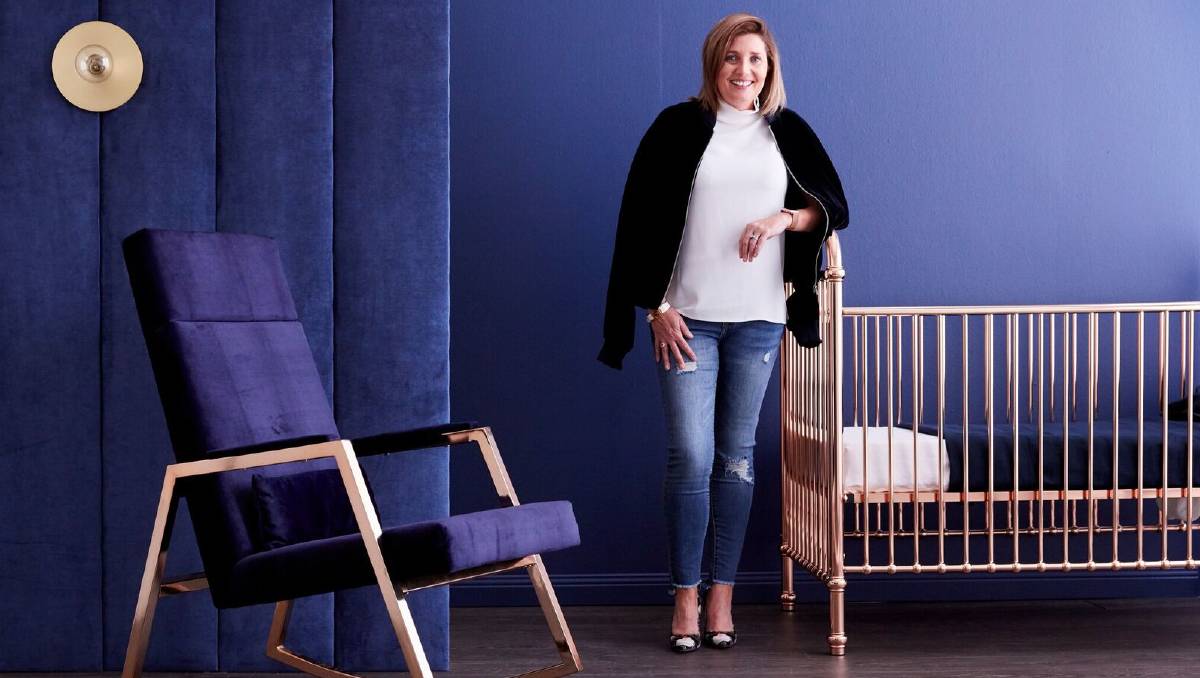 What has been your biggest achievement with your business?
There has been so many – launching wholesale (which I didn't even realise existed when we launched), launching internationally, opening stores/closing stores, seeing team members grow and flourish, launching each new product, seeing our products in peoples homes. I have been doing this for over 10 years and I still feel so lucky daily that I get to do what I do.
If you could start it all over again, what would you do differently?
I honestly believe things happen for a reason and I love where we are at so I wouldn't change a thing other than to remember to prioritise my health.
What are your top tips you can share to other business owners based on your experience?
I get asked this all the time and I always give the same response because I think it's a really important distinction that people don't talk about often enough. The most important thing you can do is to decide if you have a business or a hobby. If it's a business you must be all over your numbers and treat it like a business. If it's a hobby that's completely fine, just enjoy it and use it as your passion project. Please don't confuse the two as this makes for lots of sleepless nights.
A huge thank you to Kristy for being a part of our "A Coffee With" and sharing her story!
We hope you're feeling inspired by Kristy's story especially how she overcame huge problems to only come back stronger.
Our Top Picks from Incy Interiors
Please note : This article was created by Female Owned to showcase one of our members. In no way are we an affiliate of the featured brand nor receive any financial gain from this promotion.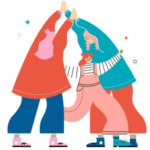 Join Our Movement
Register your business and join our platform for celebration, support and acknowledgement.
Register Your Business